Biking !
Update on march 18th.
Forget about the plane ! It's overrated. Lets talk about transportation of grocery shopping and photo gear.
Some useful links for the urban biking nerds.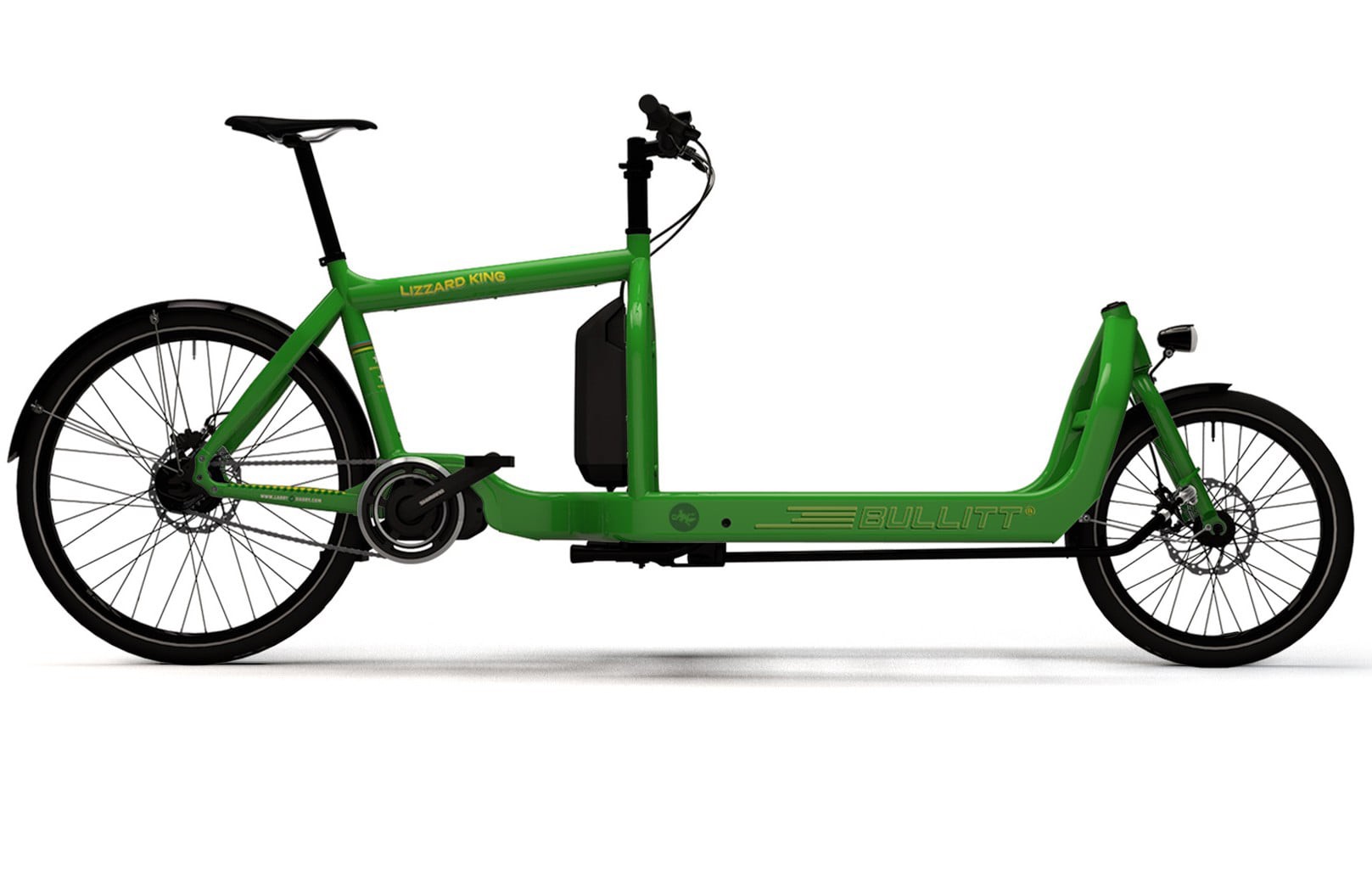 Vélo-cargo (avec des prix qui piquent)
In the cargo-bike world, there are two makers which are worth noticing:: Larry vs Harry (maker of the Bullitt) and Douze-Cycles a french company located in Burgundy.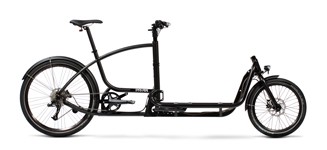 Beautiful bikes, but expensive. With a carbon belt Carbon Gates (no more rusty chain!) and a good internal geared rear hub (say Alfine 8), plus a dynamo on the front wheel, the base price is 2940 euros for the Bullit, and 3260 euros for the Douze UP10 model (smallest 400 frame). No trunk, no box…
Ouch.
So, we look at the trailers.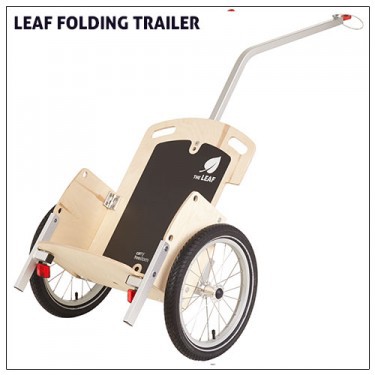 Remorques
Target: easy to store in the basement, easy and efficient to run an errand.
It looks like we are tending toward the Carry Freedom Leaf (urban usage for those living in an apartment). It's foldable and light, thus easy to carry in the stairs down to the basement, we just need to find an ad-hoc bag or box to use with this trailer.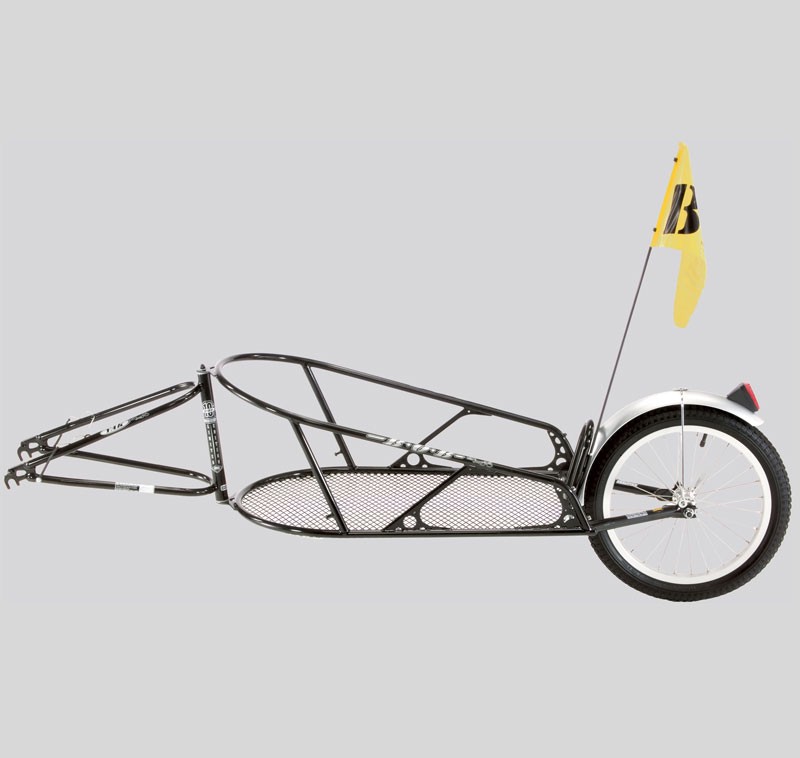 Otherwise, in single-wheel, for narrow paths, the Bob Yak, or better, with the suspended Bob Ibex.
Update from march 18th
Attention please. It seems it's a tad more complex. We might think about the housewife model,maybe a Royal Shopper Plus Hydro from Andersen. Damned, my uber-geek self esteem is suffering…